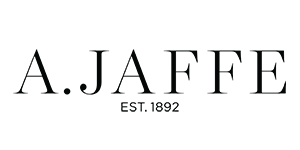 A. Jaffe
A. Jaffe is world-renowned for high-quality metals and stones, as well as flawless ring designs. It's no wonder -- the New York-based company has been bejeweling the fingers of brides since 1892. Each gold or platinum engagement, wedding and anniversary ring is individually designed and handcrafted to perfection. An A. Jaffe ring is a piece that will be treasured now and forever. For more information, visit www.ajaffe.com.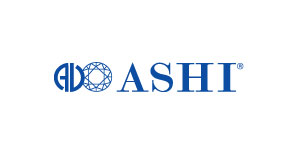 Ashi
Ashi Diamonds offers a dazzling range of exquisitely crafted fine jewelry featuring their signature engagement rings and bridal sets as well as contemporary diamond and colored stone jewelry designs. Ashi's exciting collection includes a wide array of beautiful rings, earrings, necklaces, pendants and bracelets that are proven best sellers - and every Ashi jewelry piece exhibits our unparalleled attention to craftsmanship combined with superior design.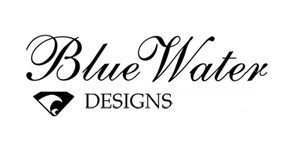 Blue Water Designs
The Blue Water Bridal Collection is hand-crafted right here in our store. There are several styles available, from intricate Victorian designs to modern fashions, or we can start from scratch and create anything your heart desires. Settings are available in 14K or 18K in white, yellow or rose gold, or two-tone. Please visit us today and let us create a jewelry design that you will cherish forever.

Shop our Blue Water Designs products View all

→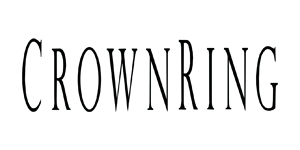 Crown Ring
The special moments in life that take your breath away are few and far between. That's why longtime friends Thierry Bellisha and Haimy Mann set out to celebrate these milestones by founding CrownRing in 1999: a collection of spectacular bridal jewelry that bring happily ever after to life. But what's in the name? The founders believe that when a couple gets married they are king and queen of their world, able to reign over their new life. Hence, the crown.

Shop our Crown Ring products View all

→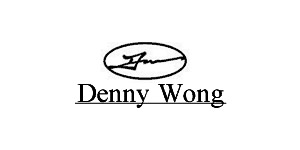 Denny Wong
Award-winning designer, Denny Wong, who has been recognized for his fine work by the Hawaii Jewelers Association, started designing jewelry in 1981. The hallmark of all his pieces are workmanship, detail and quality. His innovative creations have won numerous awards and have been featured in newspaper and international jewelry magazines.

Denny has made Hawaii his home since 1974 and through his passion of jewelry design and love for the islands, he has created many fine lines of jewelry associated with Hawaii. His executive line of Hawaiian jewelry has pleased many patrons. O...
Shop our Denny Wong products View all

→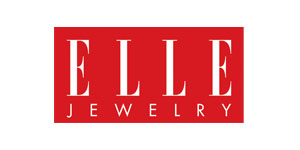 Elle Jewelry
Like the pages of ELLE Magazine, ELLE Jewelry evolves from season to season, as colors and fashion trends change for a look that is chic, modern and bold. ELLE Jewelry fuses fashion with high-polished 925 rhodium-plated sterling silver and the highest quality gemstones. Look for the genuine ruby logo on each piece of ELLE Jewelry which represents a woman's inner strength and beauty. ELLE Jewelry designs are contemporary yet timeless, an excellent accessory to current fashion and classic wear.
Shop our Elle Jewelry products View all

→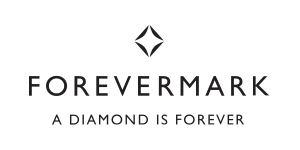 Forevermark
Forevermark diamonds are the world's most carefully selected diamonds .

Each Forevermark diamond comes with a promise, that it is beautiful, rare and responsibly sourced. Proof of this promise lies at the heart of every diamond: a unique inscription, invisible to the naked eye.

Less than one percent of the world's diamonds are eligible to be inscribed as Forevermark.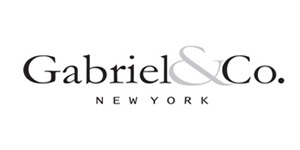 Gabriel & Co
Gabriel & Co. Bridal Engagement and Wedding Rings are among the finest in the world. Their exceptional craftsmen individually handcraft each ring with careful attention to detail and styling. Their diamond selection process guarantees superior quality, as each stone is thoroughly examined by an expert gemologist. Their bridal collections offer a variety of styles, as well as the flexibility to alter elements in order to create a unique heirloom.
Shop our Gabriel & Co products View all

→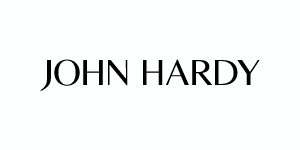 John Hardy
About John Hardy
Established in Bali in 1975, John Hardy is dedicated to the creation of ultimate beauty through artisan handcrafted jewelry. Our master artisans honor original craft through the perfection of modern design, creating timeless one-of-a-kind pieces that are brilliantly alive.
Each of John Hardy's distinctive collections conveys evocative symbolism and honors the transmission of creative energy from the artist to the wearer. Since inception, the company has been deeply rooted in the essential values of community, artisans...
Shop our John Hardy products View all

→
Kendra Scott
Designer, CEO and philanthropist, Kendra Scott started her company in 2002. The foundation of Kendra's success has been her innate ability to utilize natural stones and custom designed shapes. Kendra has created collections of timeless pieces that have won over loyal fans, media and celebrities alike.

Today, the company continues to design and operate out of Austin, TX with a focus on Family, Fashion & Philanthropy. In the past 12 months, the company donated $1M and 50,000 pieces of jewelry while working with over 1,000 local and national organizations. What Matters to You,...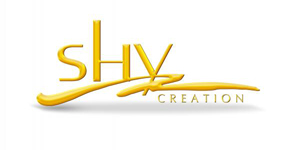 Shy Creation
Shy Dayan, founder and chief designer, has a deep understanding of the jewelry needs of the modern woman. Shy designs jewelry that is both sophisticated and inspirational.

Shy's designs originate form a legacy stretching back over thousands of years. Inspired by the great civilizations, Shy expresses this heritage in his beautiful and inspirational jewelry.
Shop our Shy Creation products View all

→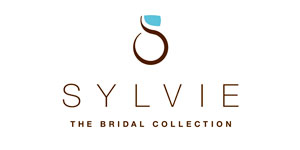 Sylvie
The Sylvie Collection is a bridal line designed to celebrate love. With each style special attention is paid to enhance the center stone to showcase the brilliance of the diamond and to convey distinctive femininity. The line features over 1,000 exquisite styles available in 18 karat and platinum settings. All designs provide couples with flexibility to incorporate any size or shape diamond for the center stone, with consistency that comes from hand-matching the diamonds for each ring, and with ease to select beautiful matching bands. The collection reflects a sophisticated style and...
Shop our Sylvie products View all

→